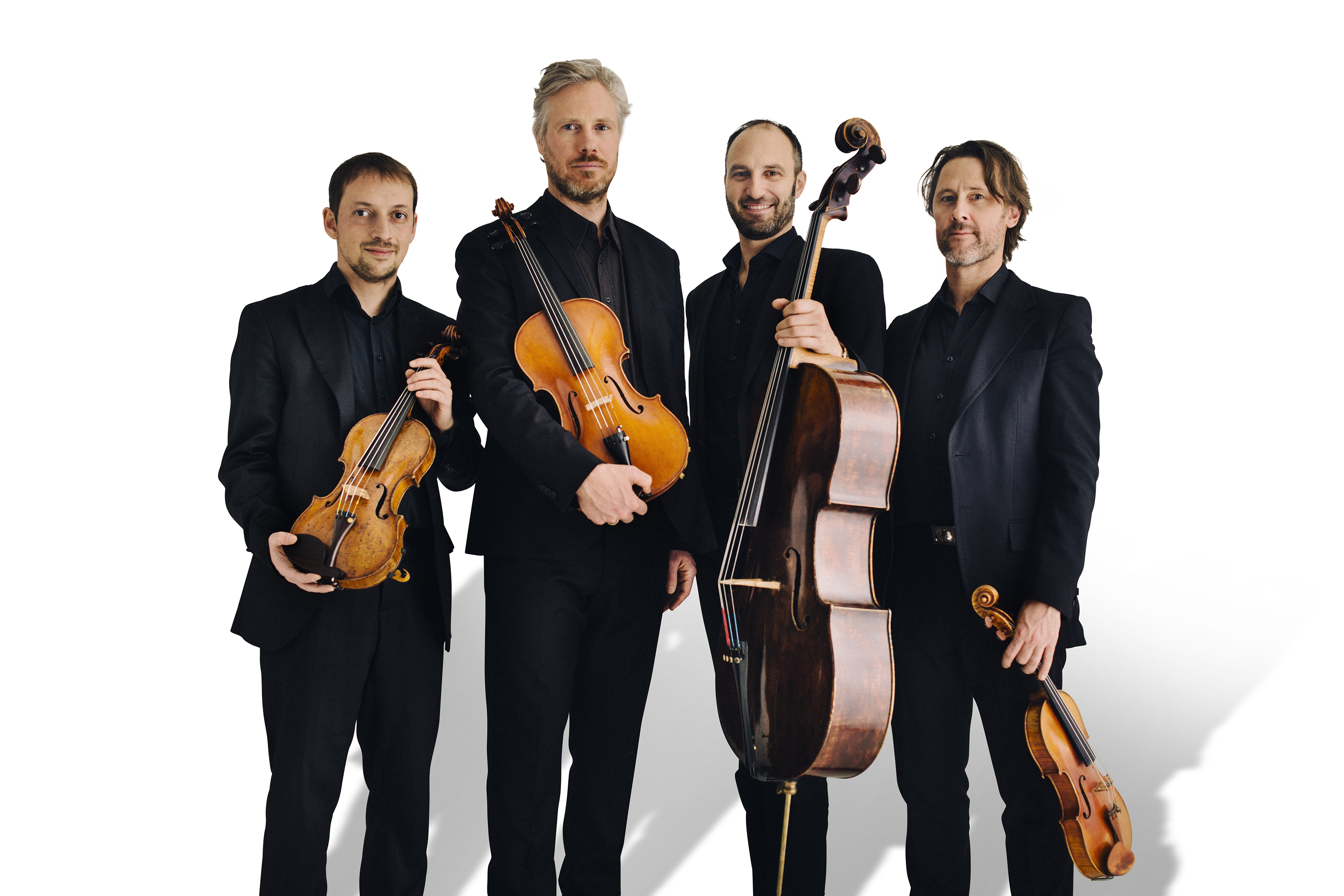 The quartet (formerly known as "Virtua String Quartet") consists of Gordan Trajkovic and Fredrik Burstedt, violins, Markus Falkbring, viola and Tobias van der Pals, cello, and is the most recent version of the quartet which has existed for more than 15 years.
During the last years the quartets has toured in Germany Belgium, Denmark and Sweden. Further tours or planned for concerts in Serbia 2018 as well as further recordings of string quartet's by Leopold van Der Pals.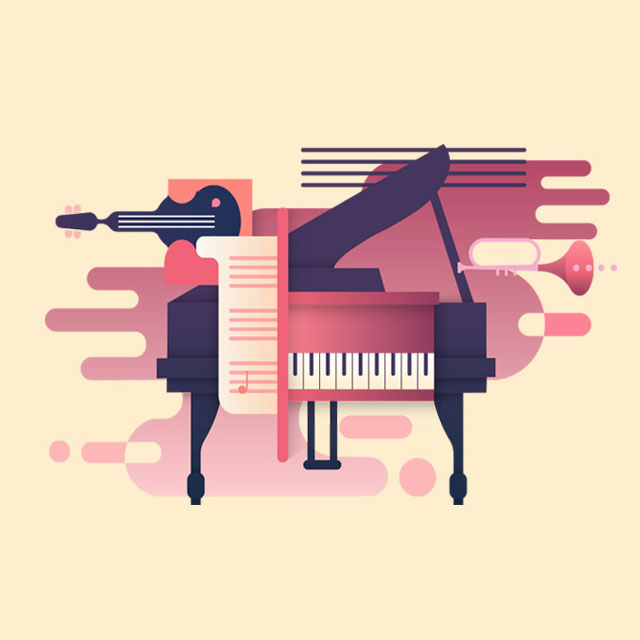 Together with pianist and organist Sverre Larsen, Tobias van der Pals is artistic director in "Lyngby Taarbaæk Musikforening" is a 50 year old concert society in the great Copenhagen area arranging eight concerts annually.
"Musikforeningen på Folke Bernadotte Allé" was founded in 2017. Tobias Van Der Pals is together with Tittit Van Der Pals artistic director of the musicassociation which arranges eight concerts annually in the centre of Copenhagen.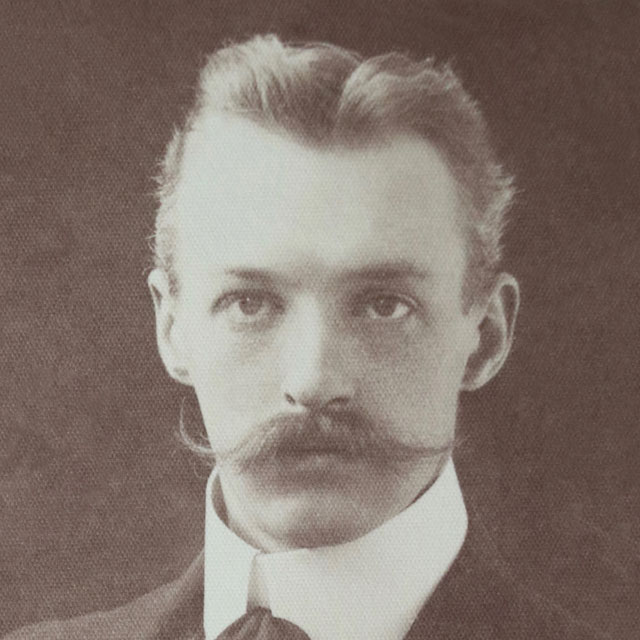 Tobias van der Pals has devoted considerable energy into the project of developing the extensive worklist of the composer Leopold van der Pals.
So far CDs have been recorded for CPO, Naxos and Gateway Music, and contains orchestra music, concertos pianomusic and chamber music.
The reception in the world music press has been overwhelming, mildly put! And much more is on the way!

Tobias Van Der Pals has started this publishing company in order to publish and distribute the 252 works by his ancestor Leopold van der Pals in print and on record.
Most recent projects include recording and publication of symphony nr 1, opus 4, Wieland der Schmied Opus 23 and Frühling und Herbst opus 14.
The recording was made in collaboration with conductor Johannes Goritzki, Helsingborg Symphony Orchestra and the record label CPO.
Upcoming projects includes performances and recordings of van der Pals string quartets and concertos for piano, cello and violin. 
In 2018 Tobias van der Pals will begin a substantial project with performing and recording the six masterpieces for solo cello by Johan Sebastian Bach.
A recording will be made gradually throughout the year, as well as complete performances by heart of the six suites en Denmark and Sweden.
The project derives from an extended celebration to the 200th birthday for the cello that Tobias van der Pals plays.
The cello is made in Modena, Italy in 1817 by the brothers Andrea and Gaetano Fiori.
Duo concertante, Bayreuth
Together with the pianist, organist and composer dr. Wolfram Graf, Tobias van der Pals formed the duo in 2004, which has toured extensively in Germany, Denmark, Sweden and Switzerland.
Next tour in Germany includes a recital in Wahnfried (Bayreuth) the home of Richard Wagner.